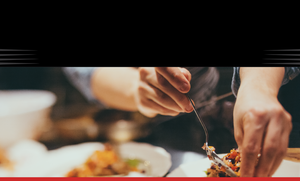 – AWARD-WINNING IRISH HOT SAUCE –
– AWARD-WINNING IRISH HOT SAUCE –
Welcome to Little Red's Sauces
We are an award winning, Dublin Based Food Producer. All of our products are gluten free, vegan friendly and made using the finest natural ingredients. We don't use any thickening agents or additives and where possible we source all of our ingredients locally.
Our aim is to support local businesses and food producers. All our products are handcrafted / handmade from start to finish. We hope you enjoy them as much as we do!
Founder - Shane Doherty.
SHOP NOW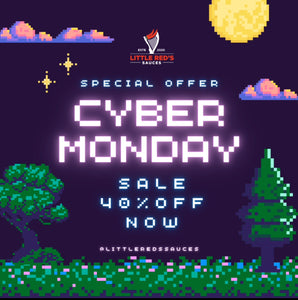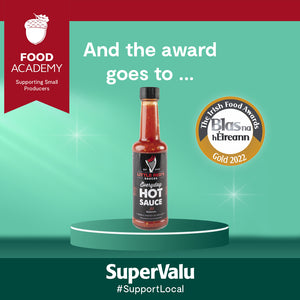 Proud Participants of the SuperValu Food Academy 2022.
Our delicious range of sauces can be purchased online and in select retailers across Dublin.
SEARCH RETAIL LOCATIONS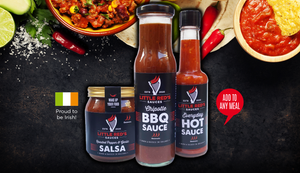 CONTACT DETAILS:
ADDRESS:
Litte Red's Sauces,
Unit 47a Rosemount Park Drive,
Rosemount Business Park,
Ballycoolin,
D11 W6EH.

Email: Contact@LittleRedsSauces.com
Tel: 087 098 2947
© 2022 Little Red's Sauces